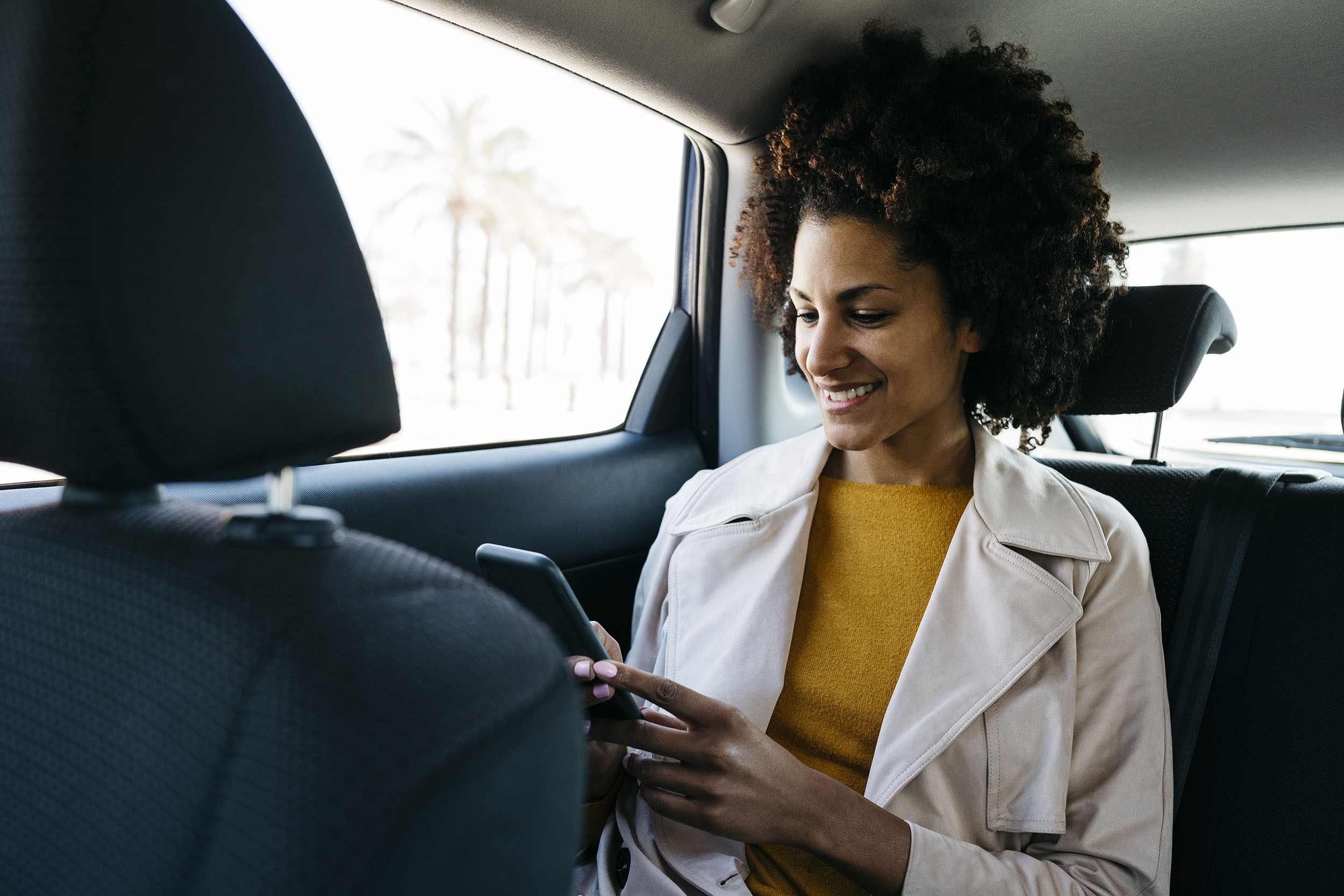 Quick wins for saving time & money on your organisation's expenses

Business expenses have been part and parcel of the corporate world far longer than any office block in London and, despite the best efforts of a global pandemic, they're not going anywhere any time soon.
But they are changing.
The introduction of technology has changed the way that every industry does business and, in turn, the way employees work and spend around the world.
Expenses are an aspect of an organisation's spending that many SMEs don't account for, both in terms of the resource it takes to manage, and how hard it can be to keep track of budgets when the likes of international expansion are on the agenda.
The primary objective of an expense management service is to give organisations complete control over all company spending, whether it's on purchasing paper for a printer, or a client meeting half way around the world.
Working with over 15,000 businesses since 2007, we've unearthed some quick wins for businesses to help them put some time back on the clock and money back in their accounts when it comes to managing expenses.
Embrace going cashless
Even before Coronavirus became the most well-known phrase in the world, the British Retail Consortium reported that cash accounted for less than 20% of spending in Britain. That migration away from cash will only have been accelerated by the global pandemic, which has given rise to cash-caution as consumers become increasingly hesitant about any physical exchanges.
British businesses caught in the bad habit of using petty cash to cover expenses will also need to adapt to this change. There are a number of modern-day issues with using cash, whether it's the logistics, security risks or inability to effectively track spending.
At Equals Money, we work closely with the film & TV industry, which is notorious for its use of petty cash. We've heard horror stories of lugging around metal safes on location and wads of cash going missing, but more and more production companies are starting to use cards for their cast and crew.
"Before you'd have to give someone a large amount of cash, cross your fingers and hope that everything would be ok."

Sarah, Film Production Accountant at Smuggler London

The lack of control with cash is the overriding issue. Prepaid cards allow you to allocate set budgets for each cardholder without needing to give them access to any business accounts. "You get much more control of where the money goes" says Managing Director of The Location Guide, Jean-Frederic Garcia, speaking of Equals Spend – our prepaid card for business expenses.
Watch out for hidden fees
Company credit or debit cards are often the default expense solution for businesses but they come with some issues that are often overlooked and can cost you.
Working with overseas partners, clients or suppliers has become embedded in almost every industry, but there are pitfalls to look out for when your team is spending internationally.
Both credit and debit cards charge a purchase fee (% of the payment) for overseas transactions. Our own research found that, amongst major high street banks, the average purchase fee for credit and debit cards is 2.87% and 2.82% respectively.
Compare that with our expense card which doesn't charge you a penny when making a transaction in one of our 15 available currencies, and only 1.5% if paying in any other.
Create a no-nonsense expense policy
The last 12 months have created a lot of conversations around expenses and what employees can, and can't claim. Invest time now to write up a clear and concise expense policy, and make sure your team knows where to find it.
We all know the person who rocks up every few months with a raft of receipts, but hoarding expenses makes it more difficult for both employees and employers to manage finances. Setting clear deadlines within your policy ensures nobody is left short changed.
Don't make it so strict that it prevents people from doing their jobs – make it work for your business. Write it in plain English and don't give the reader any assumed knowledge. A transparent process from the outset will save headaches in the long run.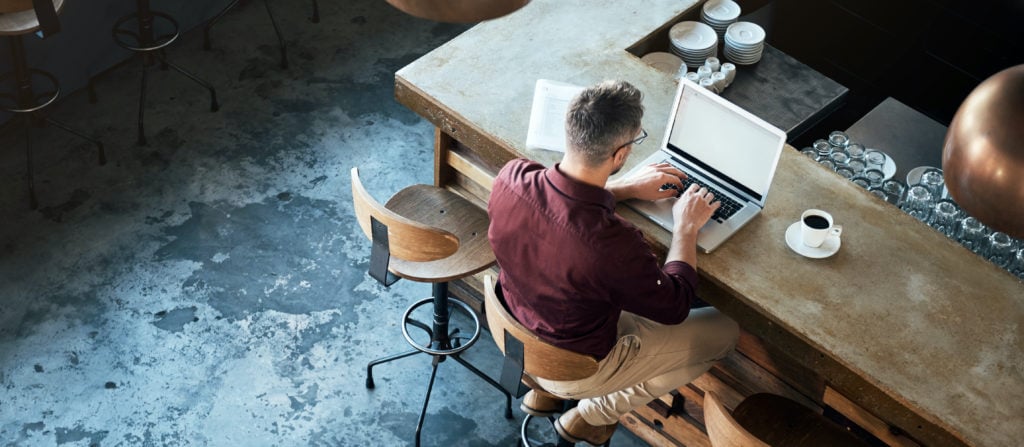 Stay on top of reporting
One of the many advantages of the tech overhaul in the business world is that reconciliation for expenses is no longer a nightmare.
Any good business expense platform will give financial controllers and their teams the ability to annotate transactions, upload receipts and categorise payments, to help make budget alignment one less thing to worry about.
Integration with your accounting software is another quick-win to take into account when considering an expense platform, and one that can save you valuable time. Take the time and do the research to find a platform that works for you and your business needs.
Share the load
There are plenty of ways in which you can reduce the burden of managing an entire organisation's expenses and it's important to make use of them.
Don't overlook service and the importance of an account manager. Expenses can be stressful and it's important that you have someone there to help out when needed.
With Equals Money, you get a dedicated expert to look after your account who will work with you to understand your business and how best to manage your expenses. They'll be on-hand to offer platform demos for your team, help you order new cards and ensure you get all you need from your account.
Find out more
Equals Spend is an expense solution for businesses of all shapes and sizes. Financial controllers can stay in total control of budgets thanks to our online platform, while their teams spend around the world with our secure prepaid cards.
Get in touch with our team of experts today on 020 7778 9302 or email us at business@equalsmoney.com to discover more.