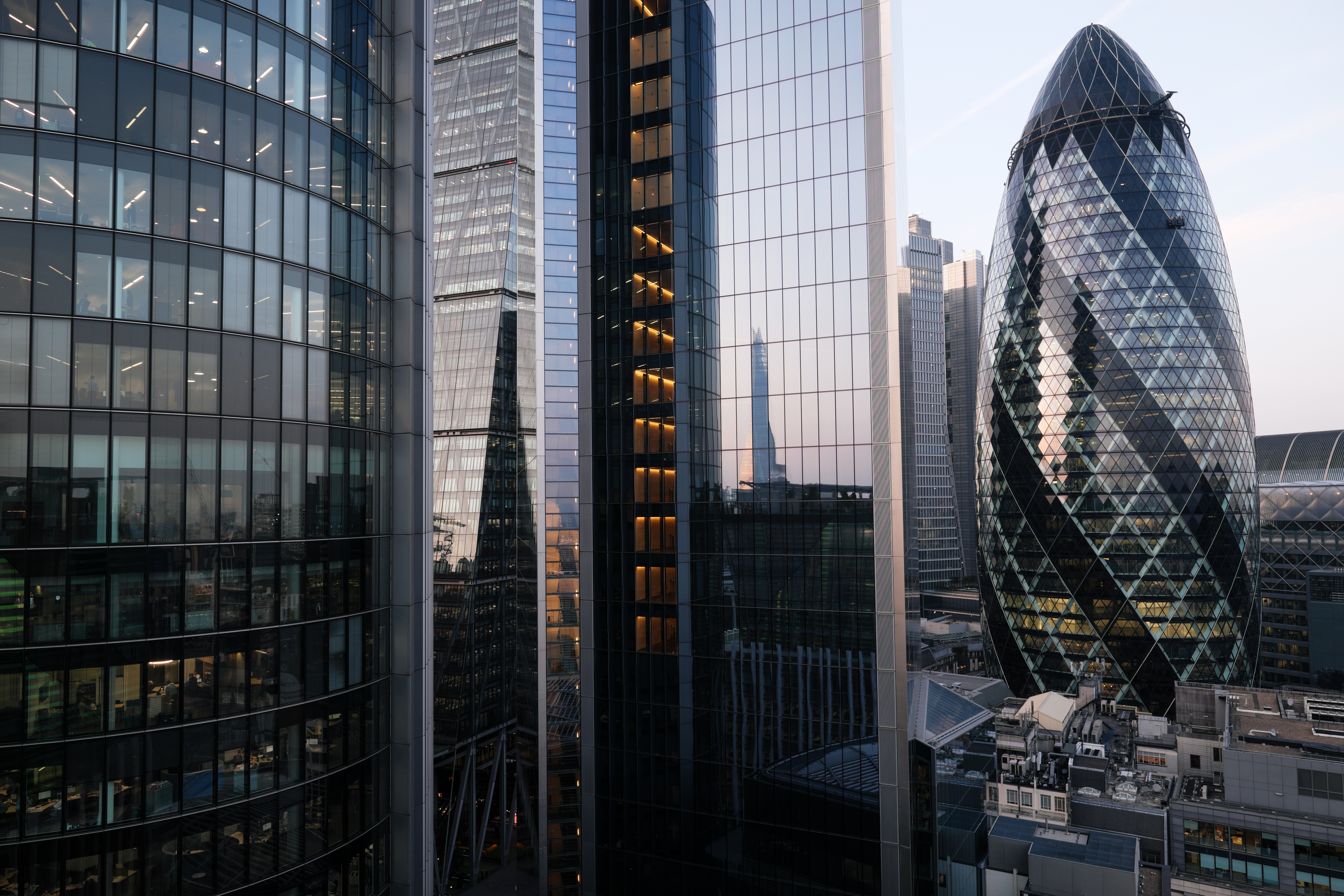 Sterling pulls to highest level since Brexit referendum

GBP: Furniture and lighting lead retail sales falls
EUR: Sentiment numbers waiting for supply chain news
USD: Earnings season continues to support
Sterling
UK retail sales faded for the fifth consecutive month in September we were told this morning, further undermining the picture of a UK recovery. August and September tend to be strong spending months with the end of the summer holidays and children returning to school but this year, amidst price rises in energy markets, those gains have not been seen.
Sales of furniture and lighting fell by 9.3% and acted as the main drag on the overall sales number; a hint that supply chains – with both furniture and lighting likely to come from abroad and being difficult to transport – are starting to creak further?
Such is the dichotomy in UK economic expectations at the moment; strong inflation and price rises but weakness elsewhere, that it seems strange that the Chief Economist of the Bank of England Huw Pill continues to talk up rate hikes admitting there is an ongoing "finely-balanced" discussion about whether to hike rates in November.
PMIs from the UK economy this morning are unlikely to damage rate expectations that greatly but will further show an economy that is unprepared for higher borrowing costs.
We expect sterling to trade higher into the weekend.
Euro
The PMI sentiment indices that are due this morning from France, Germany and the Eurozone region as a whole are the most important pieces of data this week with the impact of higher energy prices set to damage manufacturing and services sector confidence. Throw in supply concerns and weakness in labour markets and you can see why nobody credible is talking about rate hikes in Europe soon.
While the PMIs are not the biggest mover of the euro on an intraday basis, the overall picture they paint are hardly euro supportive.
US dollar
Heading through the early parts of the US earnings season with strong numbers coming in from US corporates suggest that the overall economic picture in the States remains strong enough to keep the dollar supported amid calls for higher rates in the US.
Jerome Powell, Chair of the Federal Reserve, speaks this afternoon at 4pm and while we think that he will not rock the boat before the central bank enters its purdah period leading into the November policy meeting, that does not mean that markets won't overreact to something that he may say on the panel discussing monetary policy.
For my money, the dollar bull run is far from over.
Elsewhere
News that the embattled Chinese property developer Evergrande has made a coupon payment to its bondholders of around $860m, avoiding default for now, was greeted positively by riskier currencies such as the AUD and NZD.
Market rates
Today's Interbank Rates at 08:38am against sterling movement vs yesterday.
| | |
| --- | --- |
| Euro | €1.185 ↑ |
| US dollar | $1.381 ↑ |
| Australian dollar | $1.842 ↓ |
| South African rand | R19.97 ↑ |
| Japanese yen | ¥157.4 ↑ |
Have a great day and a better weekend.