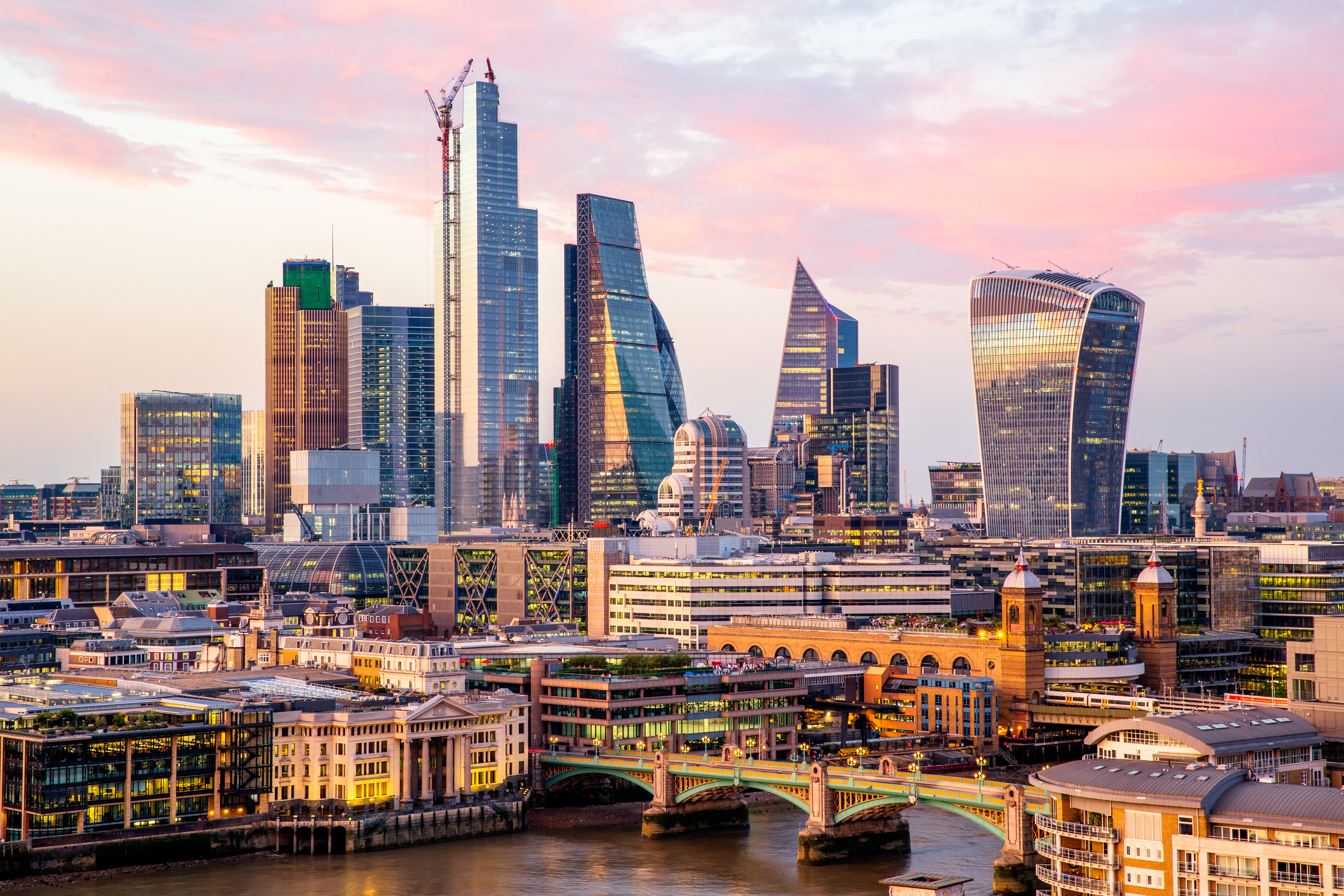 Sterling risks balanced to the downside

GBP: December hike not looking as sure

EUR: Lockdowns mean euro should be looking down
USD: No movement in DC ahead of a short week
Sterling
Such is the level of negativity and uncertainty around sterling at the moment, that after three decent pieces of economic data, GBPUSD has been unable to move higher. Granted sterling has made some progress, against the euro in particular, but in GBPUSD terms everything that the pound has thrown at the dollar has bounced off.
Comments over the weekend from members of Bank of England have added a familiar feeling into sterling. That feeling, unfortunately is one of doubt and confusion. Governor Andrew Bailey told the Sunday Times that risks to the U.K. economy are "two-sided" at the moment, with slowing growth and rising inflation.
The Governor also noted that the Bank would have to raise rates if "second-round effects, particularly in wage bargaining and the labour market" start seeping through into higher prices. But despite a stronger than expected jobs number and the highest inflation numbers, both members of the Bank of England seemed unconcerned.
For the first time in a week or so a 15bps hike in December is not fully priced in, and if that continues to deteriorate then sterling will too.
Euro
Riots and burning cars have littered the streets and the headlines in Europe in protest of harsh new lockdowns on the continent put in place to fight the uptick in Covid-19 infections. Alongside the weakness in recent European data points and the noises coming from the central bank, there really is very little reason we see that markets will be long EUR at the moment.
We would not be surprised if the single currency made fresh lows against both the USD and GBP this week.
US dollar
With Thanksgiving and Black Friday this week, expectations are for a busy few sessions before the US downs tools.
Movements in equity markets on Friday were weak, and heralded a slight pick-up in risk aversion into the weekend with a stronger USD and JPY. Some of it will be based around the increase in Covid cases and lockdown rhetoric in Europe, but we are heading into a period wherein gains for risky currencies cannot be counted on.
There was little movement on the announcement of a new Chair at the Federal Reserve last week with an extension of incumbent Jerome Powell's term seen as a USD positive. Alongside plans for more spending from the Biden administration, the dollar has enough behind it to remain strong into the holiday celebrations.
Elsewhere
Currency concerns in China, a build-up of Russian forces on the Ukraine border, migrant issues in Eastern Europe, Covid-19, Brexit risks; all of these are working in the background and will make the world a more difficult place to forecast.
If you are making plans for 2022 and need help with estimating what effect currency will have on your business, get in touch with one of our dealing team and we can put together a plan to make sure that these markets work for you, not against you.
Market rates
Today's Interbank Rates at 08:21am against sterling movement vs yesterday.
| | |
| --- | --- |
| Euro | €1.190 ↓ |
| US dollar | $1.342 ↓ |
| Australian dollar | $1.852 ↑ |
| South African rand | R21.14 ↑ |
| Japanese yen | ¥153.2 ↑ |
Have a great day.