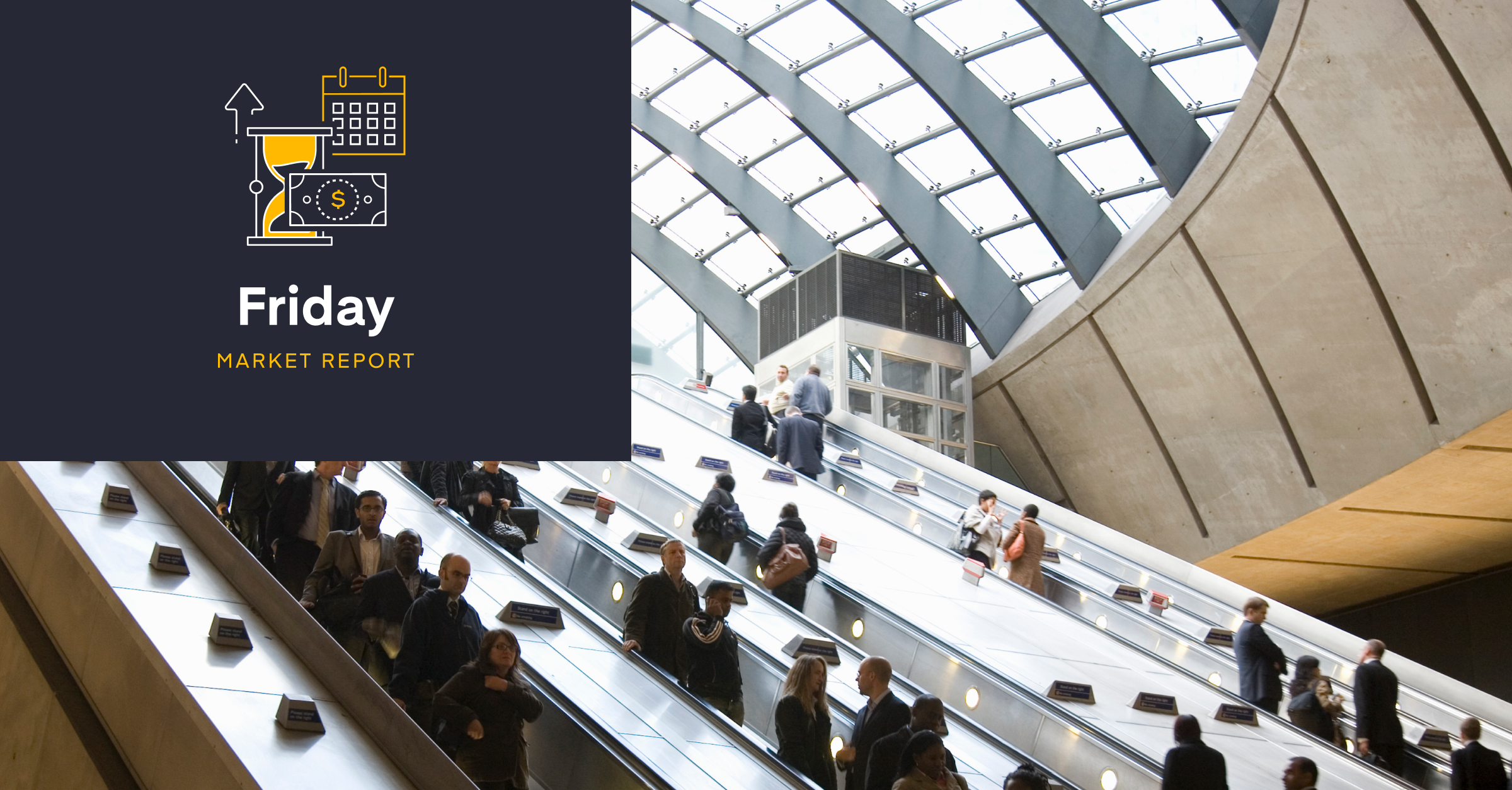 UK retail sales shows concerns over growth

- ECB hawks support the euro
- UK retail sales drop sharply
- Dollar moves remain muted
Yesterday
ECB President Christine Lagarde came out with a positive tone yesterday. Lagarde commented that there are more positive news flows coming out of the eurozone, suggesting that the eurozone may suffer only a small contraction. Whilst she commented that inflation was way too high, she did not refer to the pace of future rate hikes. In the afternoon we saw some weakness in the EUR with GBPEUR hitting one-month highs, but the move was not sustained.
Governor Bailey was on the wires as well, suggesting UK inflation was on track to fall sharply this year. The drop in energy prices will contribute to the fall in inflation, but he did say that a strong job market remains an upside risk to inflation. Bailey also says he sees a long, but shallow recession for the UK. GBP saw the most gains versus ZAR (1.33%), NZD (1%), and AUD (0.8%).
USD moves were once again muted, with little direction taken on USD pairs. Fed Collins spoke in the afternoon, backing calls for a slower pace of hikes by the Fed. Weekly jobless claims data supported the notion of a strong US jobs markets, with the number of people filing for jobless claims coming in lower than expected. Later in the evening, Fed members Brainard and Williams continued their case for the Fed to keep rates higher for longer.
Today
Market rates
* Daily move - against G10 rates at 17:00pm, 19.01.23
** Indicative rates - interbank rates at 17:00pm, 19.01.23
Data points
Speeches
EUR – ECB President Christine Lagarde and ECB Elderson

USD – Fed Harker and Waller
Our thoughts
GBP has weakened early doors after UK retail sales fell more than expected – a decline of 1% in December. Strip out fuel sales and the drop was -1.1%. The data is a massive signal of the impact of inflation eroding the spending powers of the public. As this week's inflation figures have shown, food inflation continues to rise and this contributed to the fall in sales. GDP in December will likely take a hit on this, and adds to concerns over the economy.
German producer price inflation this morning came in higher than expected at -0.4% versus -1.2% in December, giving the EUR some demand this morning as well. The hawkish pushback by ECB members on the report from earlier this week, stating the ECB may well be considering slowing the pace of hikes, has supported the EUR into the latter half of the week. Christine Lagarde will be speaking later today, but no major comments are expected.
Market moves will more than likely continue rangebound within respective highs and lows for this week in the absence of any major data flows today.
Chart of the day
The drop in retail sales adds to growing concerns of the UK economy. We saw a rebound in GDP in November, but this sharp fall in retail sales will likely lead to a decline in growth in December. Rising food prices had a big impact on peoples spending power given affordability concerns.
Gains in GBP are likely to be halted should growth concerns continue, or should economic growth come in lower than anticipated going forward.
Source: Bloomberg Finance L.P.
Have a great day.