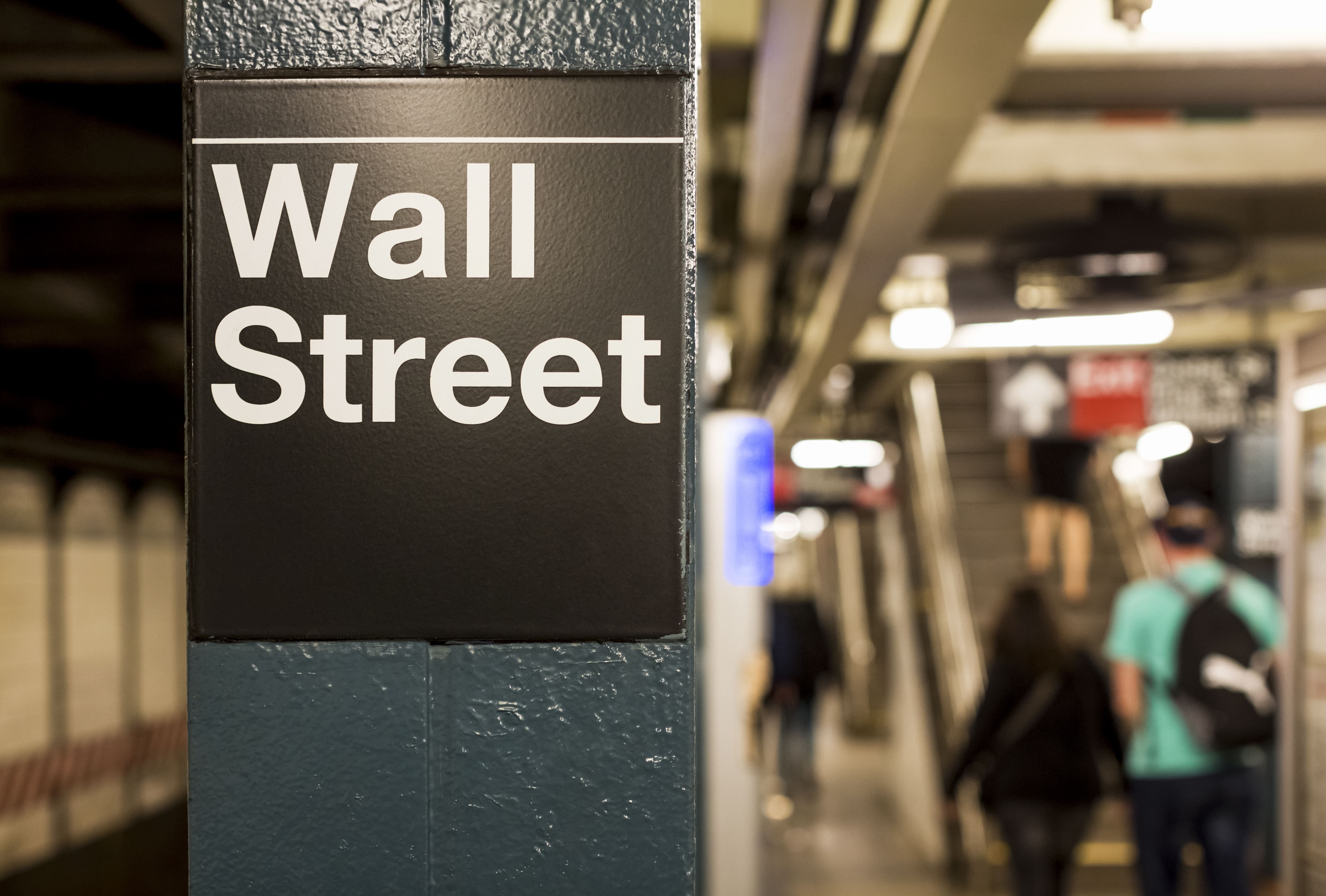 US economy grows at fastest pace since 1984

GBP: Weak retail sales
Euro: Sinks to 19-month low versus the dollar
USD: Surges
Sterling
Sterling fell to its lowest level for a month against the US dollar yesterday following Wednesday's US Federal Reserve meeting, at which Chair Powell left markets in no doubt they finally intend to aggressively tighten monetary policy in order to curb soaring inflation. In a further sign of the growing UK cost of living crisis, the CBI released their latest retail sales survey for the crucial December to January period which marked the lowest reading since March of last year when non-essential shops were forced to close due to Covid restrictions.

In other news UK British Foreign Secretary Liz Truss, said she hoped to make significant progress (where have we heard that before) in post-Brexit trade talks by February, and win the support of pro-British unionists in Northern Ireland opposed to the current arrangements. Data released yesterday from the UK's largest services sector revealed that exports from the key financial services fell back to levels last seen in 2006 when accounting for inflation. The key sector has fallen a very long way from its most recent peak which rather tellingly came in Q2 of 2016, just prior to the Brexit referendum.
No economic data is scheduled.
Euro
The euro fell sharply yesterday against a surging US dollar, hitting lows last seen in June of 2020. The eurozone's benign interest rate outlook and elevated energy prices continue to weigh heavily on the single currency. Rising geopolitical tensions on the Russia/Ukraine border helped oil prices to hit their highest level in over 7 years, adding further woes to the currency. Traders will be closely monitoring this morning's German GDP data release where growth is expected to have fallen back in the final quarter of last year.
09:00: German GDP.
10:00: Consumer confidence.
US Dollar
The US dollar continued on its steep upward trajectory yesterday as markets quickly moved to price in a more aggressive Federal Reserve, helping the dollar index rise to levels last seen in June of 2020. The currency received a further boost following the release of GDP figures for December which comfortably beat expectations, and showed the US economy expanded 5.7% in 2021, marking the fastest pace of annual growth since 1984. Indeed, the US economy has recovered faster than any of its G7 counterparts, now surpassing pre-pandemic levels by 3.1%. The market's focus will now switch to the latest release of Core PCE data (the Fed's preferred measure of inflation) due later today.
13:30: Core PCE.
Market rates
| | |
| --- | --- |
| Euro | €1.202 ↑ |
| US dollar | $1.338 ↓ |
| Australian dollar | $1.907 ↑ |
| South African rand | R20.75 ↑ |
| Japanese yen | ¥154.7 ↑ |
Have a great day.