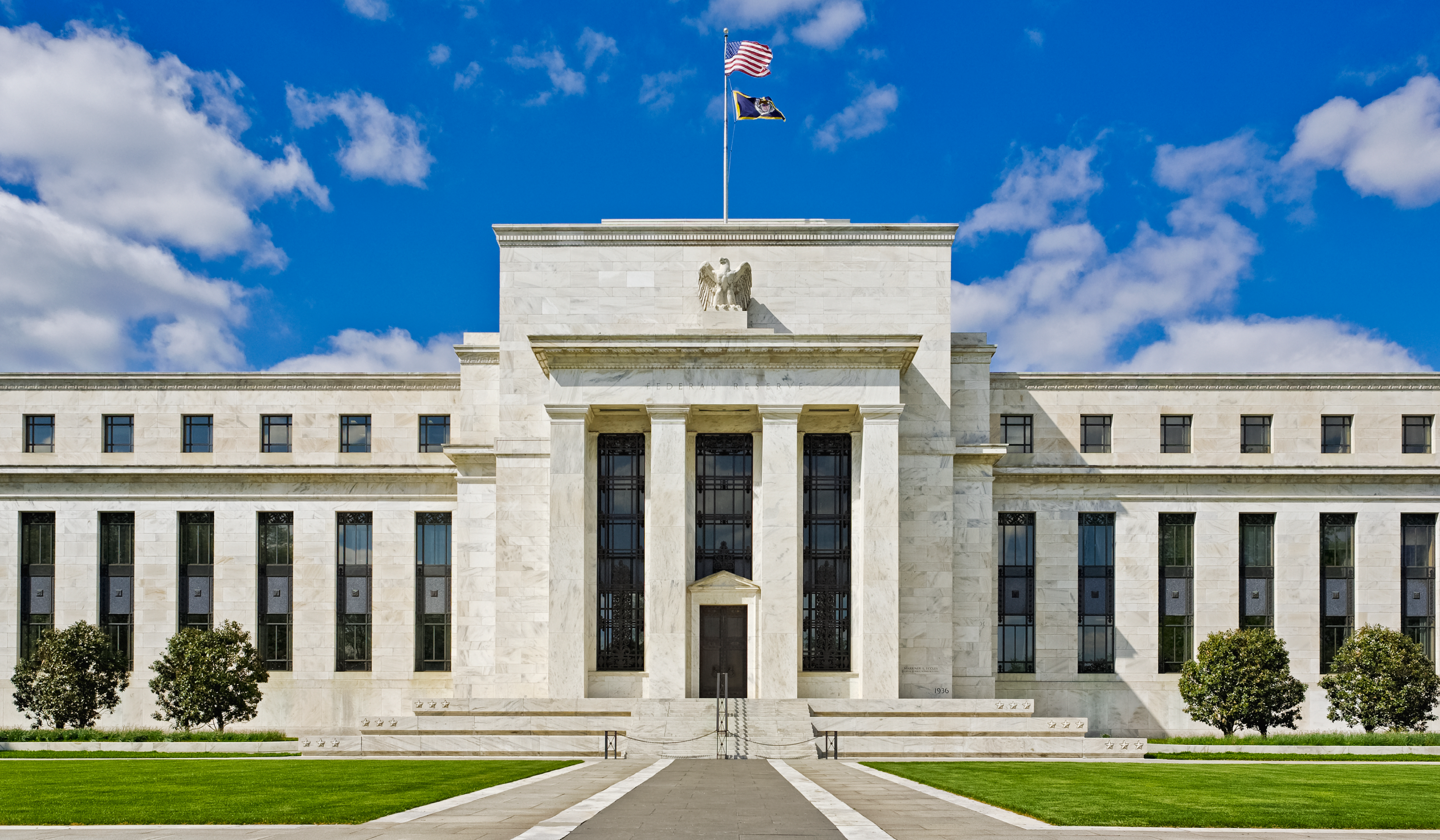 US Federal Reserve takes centre stage

GBP: IMF urges UK to raise rates

EUR: Awaiting ECB
USD: Producer price inflation surges
Sterling
Sterling continued to inch higher yesterday following news that The International Monetary Fund has urged the Bank of England to avoid "inaction bias" as it gears up for its key vote Thursday on when to hike interest rates in the face of high inflation. The IMF said the MPC "has the tools to address volatility including the discretion to manage the path of inflation back to its targeted level" of 2%.
Data released this morning showed inflation rising to its highest level since 2011 at 5.1% versus a forecast of 4.7%.
Prior to the emergence of Omicron, the recent hot inflation data and yesterday's in-line employment report could well have been enough to convince the majority of the MPC to vote for the first hike in rates on Thursday. However, following BoE hawk Saunders recent dovish commentary, the onset of the new Omicron strain and tightening of restrictions, the markets have now completely priced out the chances of a hike in rates.
Sterling was also supported by the decision to remove all countries from the UK's "red" travel zone list, and comments from Government that there are no plans for further Covid restrictions. Politically, Boris (and other Tory MP's) will resist any further tightening of Covid restrictions, especially the ultimate "say at home" order.

The Omicron situation is clearly extremely fluid with reports of Chris Whitty warning a "huge spike is coming" and a significant increase in hospitalisations. He went on to say that cases are still doubling every 2-3 days and that 200k cases per day is a possibility based on their modelling.
Euro
The single currency remains close to its lows for the year as a renewed surge in gas prices to record highs and the economic slowdown across Europe continues. Uncertainty related to the Omicron coronavirus variant and the upcoming ECB decision have worked to keep the Euro in a very tight trading range. Tomorrow's ECB meeting is expected to offer nothing new regarding the timing of the first hike in rates with markets still pricing in the end of next year as the most likely starting point.
US dollar
The dollar had a quieter day ahead of today's key Federal Reserve interest rate meeting. Recent inflation data showing prices surging to a 39 year high have reinforced the market's growing belief that the Fed are now falling "behind the curve" regarding controlling inflation, and as such will have to raise interest rates faster and for longer than previously forecast. Expectations are for a doubling of the pace of Bond tapering and for the rate tightening cycle to begin in June of next year. The Fed will also release their forecasts for growth, inflation, employment and the "dot plot" of rate expectations. In stark contrast to their last 2022 forecast where 0 to 1 rate hikes were expected, the Fed are now expected to indicate 2-3 rate hikes for next year.
Retail sales data is scheduled for release at 1:30pm, ahead of tonight's Fed meeting due at 7pm.
Market rates
Today's Interbank Rates at 08:51am against sterling movement vs yesterday.
| | |
| --- | --- |
| Euro | €1.175 ↑ |
| US dollar | $1.324 ↑ |
| Australian dollar | $1.859 ↑ |
| South African rand | R21.32 ↑ |
| Japanese yen | ¥150.6 ↑ |
Have a great day.