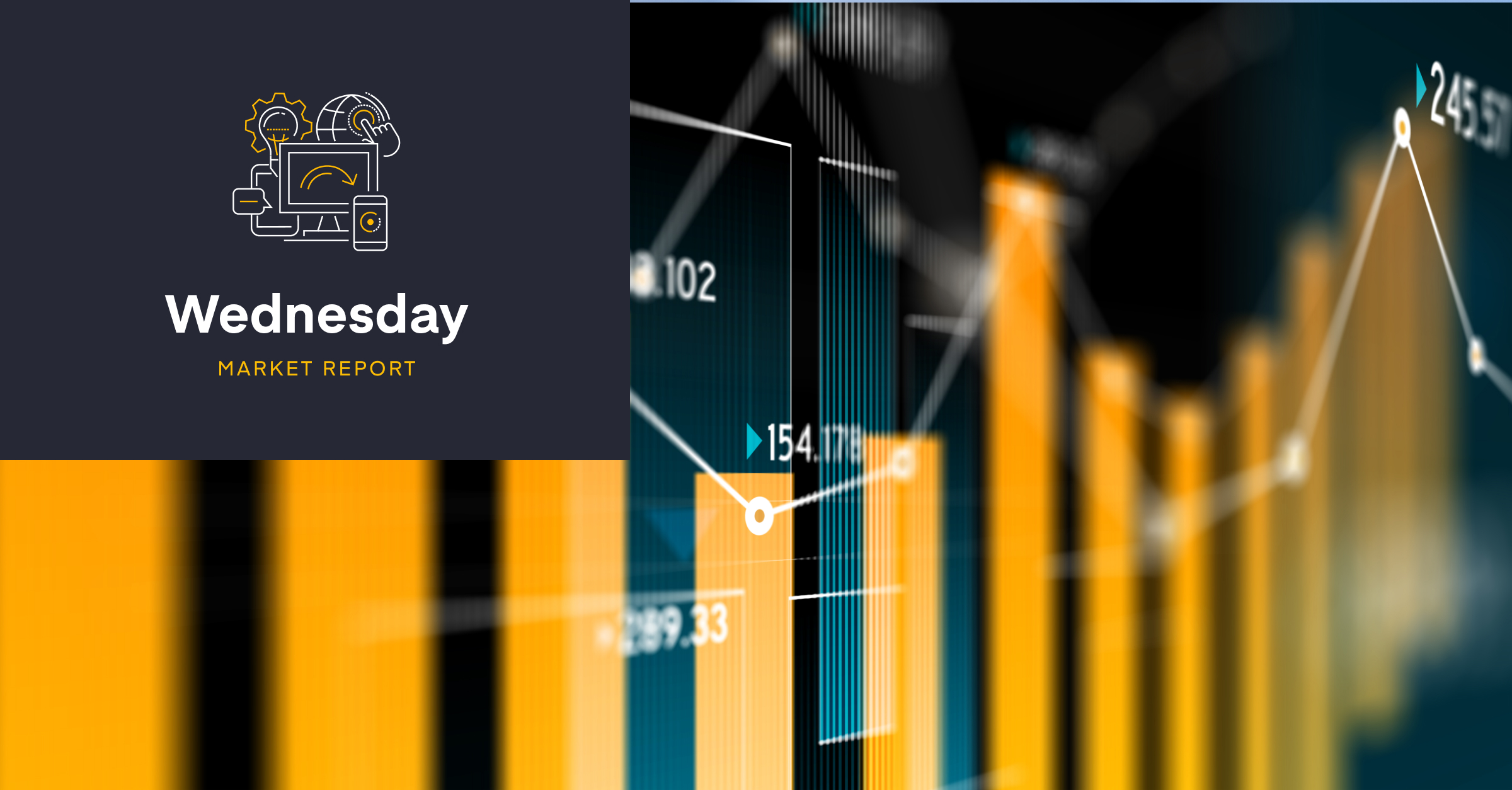 US inflation overshoots expectations

GBP: UK inflation eases
EUR: EU to reveal plans to avert energy crisis
USD: Dollar back in control
Sterling
Sterling had a mixed day yesterday amongst the G10 currencies, gaining against the more risk associated currencies, but losing against the traditional safe havens like the Swiss franc, Japanese yen, and a big figure of 1.2% versus the US dollar.
Why? US inflation surprising on the upside. Headline inflation came in at 8.3% vs 8.1% expected, and core inflation rose to 6.3% versus 6.1% expected. As a result we saw a sell off in equities, taking currencies associated with risk down with it.
Headline inflation for UK fell more than expected, now at 9.9% as the cost of petrol declined in August. However, the core figure stripping out energy and food prices rose more than expected to 6.3%, marking a new 30-year high. The drop in inflation is unlikely to deter the Bank of England from hiking interest rates by 0.5% next week.
Sterling gains ahead of the print have been erased, and in the early hours of todays trade, we're seeing GBP higher against risk currencies, NOK, AUD, NZD.
Euro
We mentioned yesterday that the euro was coming up against downtrending resistance going into the US inflation figures, with a breakout likely should inflation have dropped. As it didn't, we saw a broad sell off of the euro with the EURUSD 2022 downtrend remaining intact.
Interest rate differentials between the eurozone and US also widened, contributing to the fall on EURUSD.
Gas prices remained relatively stable yesterday ahead of EC president Ursula von der Leyen's speech, where she will outline the European Commission's ideas on capping energy prices.
On the data front today we have the industrial production data for July.
USD
The dollar soared 1.86% higher after inflation overshot expectations (please see above). As a result, markets firmly expect the Fed to hike rates next week by 0.75% with a 28% chance of a 1% hike.
Money markets now forecast interest rates to be above 4% by the end of the year. The year-end differential between US rates and UK rates have now increased as a result.
GBPUSD and EURUSD both plummeted, erasing the gains from the two previous days with dollar strength likely to be driver on both pairs going forward.
Next up for the US will be retail sales data tomorrow.
Chart of the day
Spreads between end-of-year interest rate expectations between the US and UK widened by 25 bps, as higher than expected US inflation increased bets of higher year-end interest rates in the US.
As a result we saw demand for the US dollar, causing the GBPUSD to drop.
Source: Bloomberg Finance L.P.
Market rates
Today's Interbank Rates at 08:57am against sterling movement yesterday.
| | |
| --- | --- |
| Euro | €1.153 ↓ |
| US dollar | $1.152 ↓ |
| Australian dollar | $1.713 ↑ |
| South African rand | R20.09 ↑ |
| Japanese yen | ¥165.2 ↓ |
Have a great day.