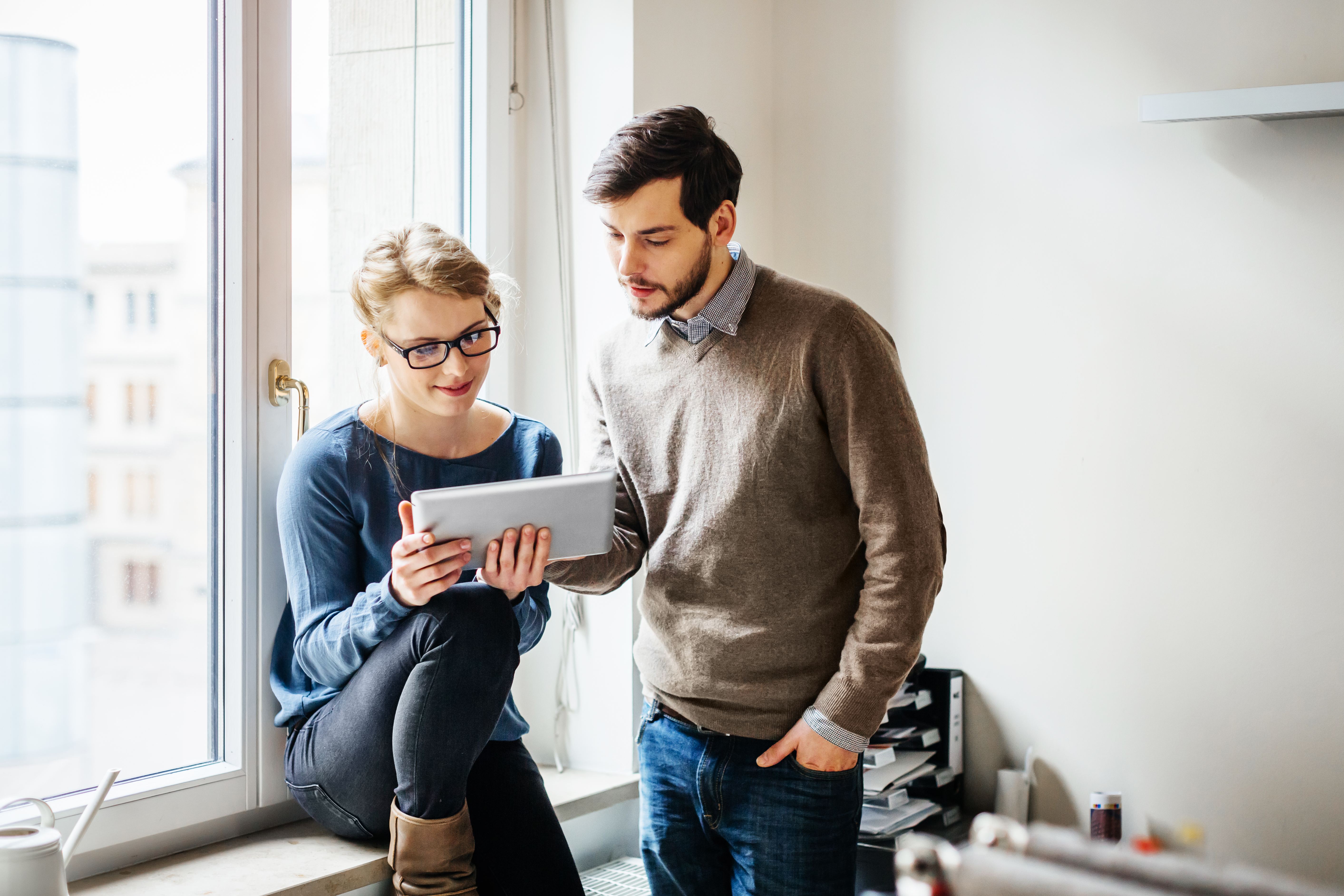 What is a forward contract - and why do I need one?

Any business making payments overseas wants to get the most for their money, especially given the instability of currency markets. A specialist payments provider like Equals Money can help minimise any currency risk due to exchange rate fluctuations by offering a range of tools such as spot contracts or market orders. One popular contract to help minimise this risk is called a "forward contract."
Many businesses use forward contracts when making payments overseas or when receiving cross border revenue. Here's a bit more about how they work and how Equals Money can help you use them to make the most of your overseas payments.
What exactly is a currency forward contract?
Simply, a forward contract allows your business to fix an exchange rate for a future overseas payment. You can lock in an exchange rate for typically up to 24 months, and the fixed rate is protected from any future currency movements in the market. This means you know exactly the exchange rate you're getting for a set time, which helps you predict cash flow and forward planning and budgeting.1
With a forward contract, the fixed cost of your international payment allows you to plan ahead with reassurance. Should the exchange rate be favourable at a specific time, you can lock the rate and protect it from any currency movements. This means that should the rate move against you in future, you'll still receive the exchange rate you initially locked in.
This does present a potential disadvantage in choosing a forward contract: even if the rate moves in your favour by the time it comes to settling the transaction, you'll still receive the same agreed exchange rate. However, many customers find the stability a forward contract offers outweighs this disadvantage.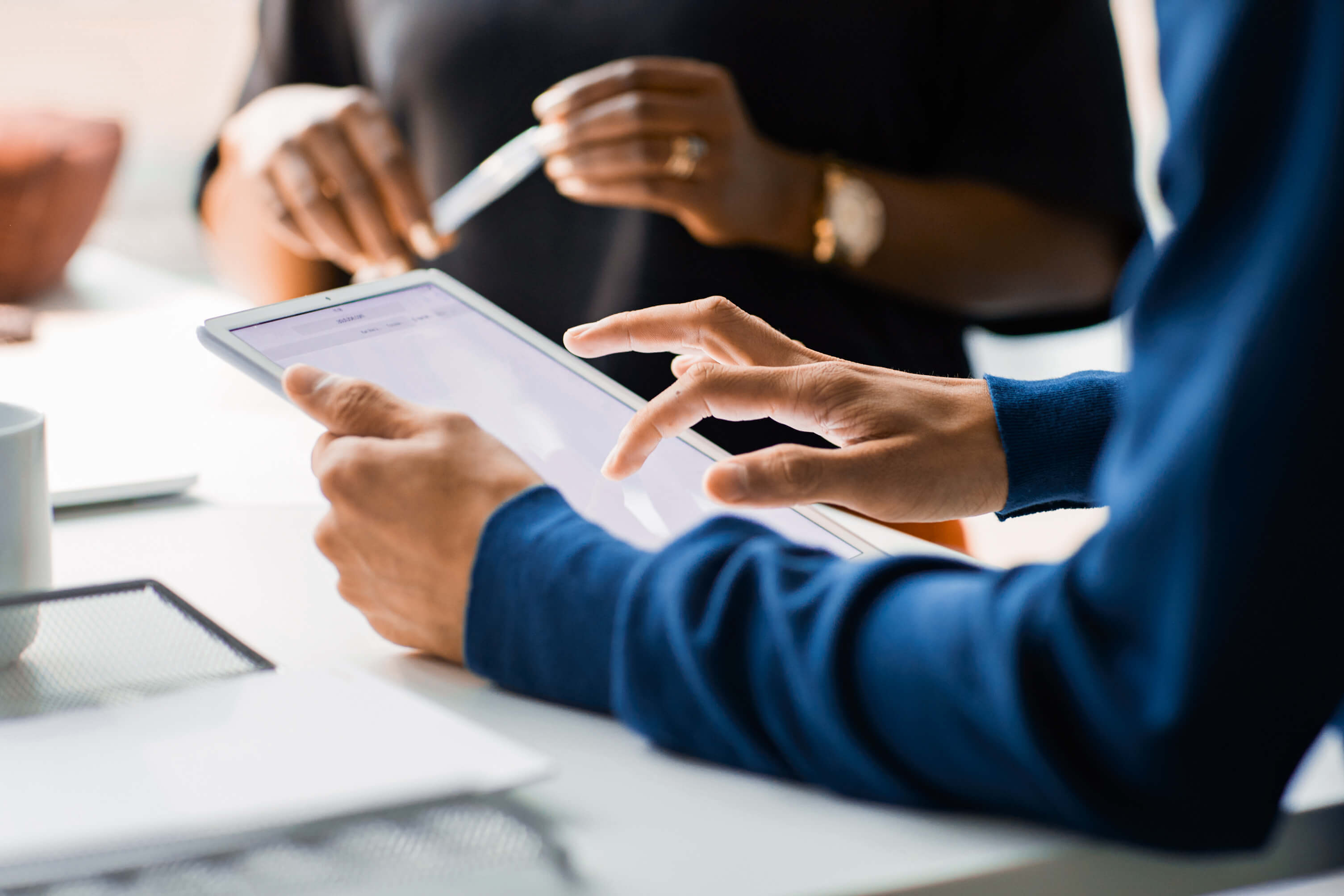 Why would I need a currency forward?
Political, economic, and major global events such as Brexit and the pandemic significantly impact exchange rates. This means it's more important than ever to have a currency strategy and planning in place. Forward contracts can be used as part of an overall hedging strategy to reduce the currency risk and exposure faced by your business. A hedging strategy is a strategy designed to mitigate the impact of currency or foreign exchange risk on your bottom line.
Making international payments with Equals Money
With Equals Money, you'll receive the help and expertise of a specialist currency account manager who can help you put a strategy together using a range of ideas for overseas payments, including forward contracts and more.
Many businesses favour forward contracts as they help protect budgets and provide stability through uncertain times. Exchange rate fluctuations are inevitable - a forward contract can provide your business with certainty and help minimise any currency risk.
1 Equals Money can only offer forward contracts to facilitate payments for goods and services