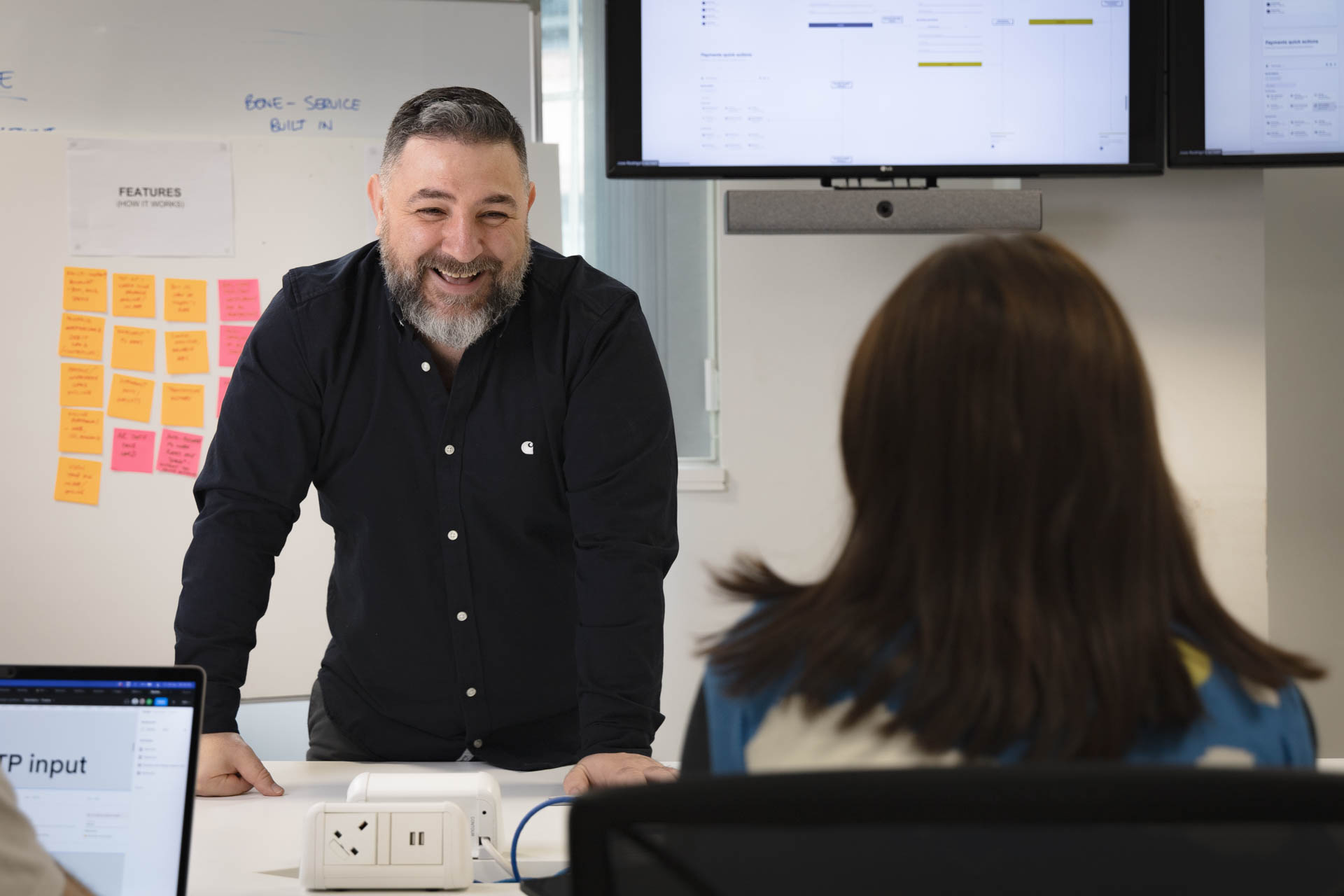 Meet the team: What is design thinking and why is it important?

As a Senior UX Designer at Equals Money, my goal is to create engaging, meaningful, and useful experiences across digital products. I look at design problems from many angles and take a bigger picture approach, which involves incorporating research, analysis, ideation, prototyping, testing, and iterating to create solutions that match the needs of the user with our overall business goals. In other words, I design delightful everyday experiences for Equals Money users. I love working in multidisciplinary teams and believe it's an essential ingredient for creativity.
Design thinking: placing the customer at the heart of the experience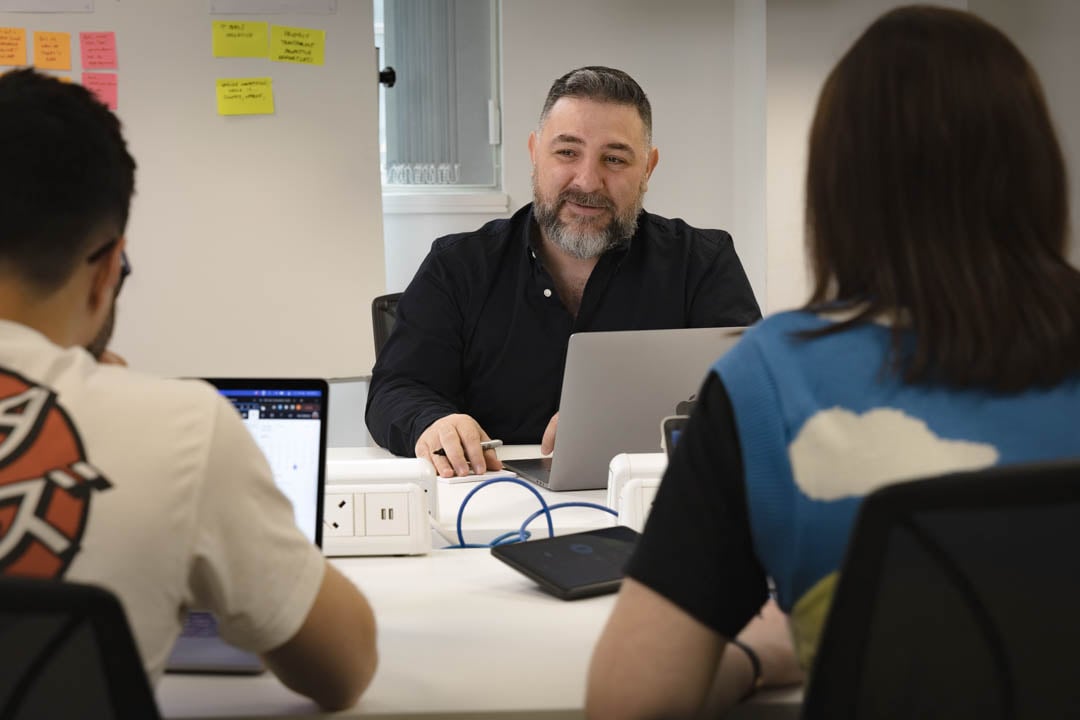 A large part of our job in the design team is to use what's called design thinking. We create solutions to complex problems creatively and collaboratively by putting the user at the centre of our thinking and keeping them there through the process.
That's what design thinking is: placing the user at the centre of the experience. Digital solutions based on empathy and user psychology achieve better results. That's why a customer-centred design approach should be an integral part of any financial company's corporate culture.
Thinking like a designer can transform the way organisations develop products, services, processes, and strategy. This approach brings together what is desirable from a human point of view with what is technologically feasible and economically viable. It also allows people who aren't trained as designers to use creative tools to address a vast range of challenges.
It's unusual for a financial product to be design focused. Heading in that direction helps Equals Money to stand out and focus on the needs of our customers.
What is the process of design thinking?
Let's explore each stage of design thinking at Equals:
Empathise with digital users
At the Empathise stage, we collect a large amount of data about business goals, customer needs and pain points, and product features, thus researching the wider context around the product. Our aim is to feel and emphasise with the problem we are trying to solve. To achieve this, we need to step into the shoes of the customer and business owner.
Define core user problems and value
At the Define stage, we analyse and synthesise collected data to define the core problems and prioritise key data. The main purpose is to understand what value we could bring to customers and why they would prefer it over other solutions. To achieve this, we need to approach data analysis from these different angles: business, psychology, user behaviour, competitors, marketing, technology, and more.
Ideate digital solution
At the Ideate stage, we start to generate multiple hypotheses about what our solution could be. Our main goal is to uncover the best way to solve the previously defined problems. To achieve this, we need to step out of the box and create dozens of potential solutions.
Prototype digital product
At the Prototype stage, we take dozens of previously generated ideas about how our end solution could look and work, moving toward designing the final version. We check all the solutions based on previously generated user scenarios, business goals, etc. from the Define stage. In this way, we narrow down multiple solutions into one or more that are delivered as visual prototypes and could be tested by users and business owners.
Test prototype
The final Test stage ensures that our visual prototype provides the solution for the previously defined problem. If it's not a solution, we then return to the first stage and repeat the process.
Working as a designer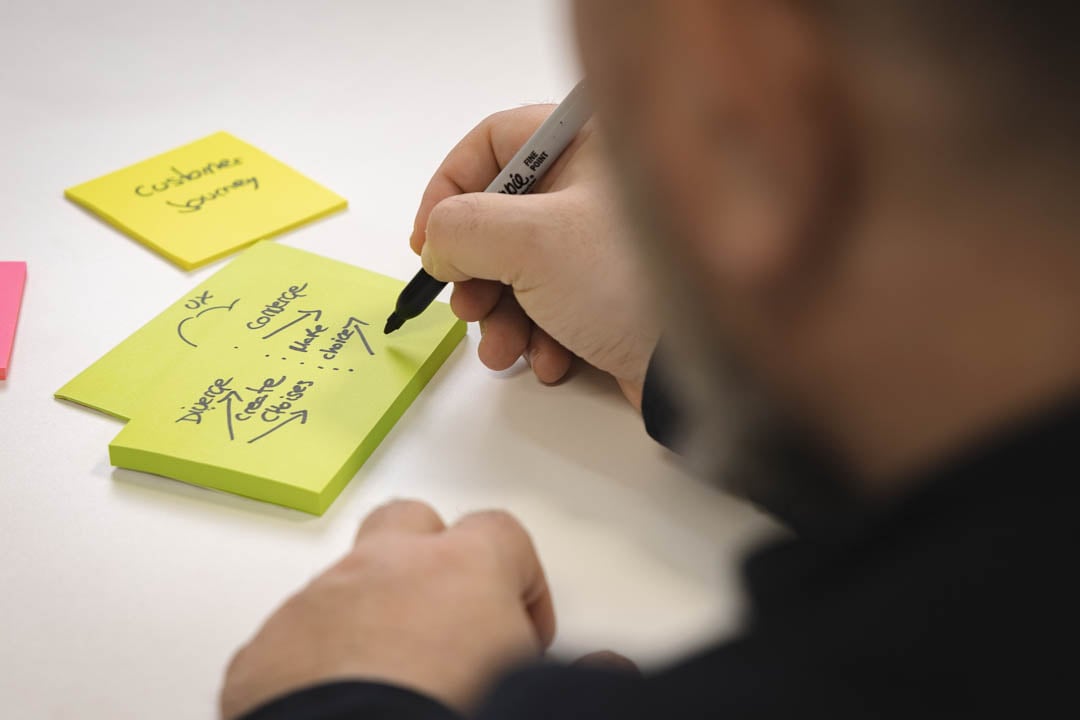 I love what I do because I feel that I am really making a difference in the way we work. As a designer, I get to set the vision that impacts the products that we deliver to our customers.
Anyone can approach the world like a designer. But to unlock greater potential and to learn how to work as a dynamic problem solver, creative confidence is key. Creative confidence is the belief that everyone is creative. Creativity isn't the ability to draw or compose or sculpt, but a way of understanding the world.
I believe that the fundamental mindset of design is to care about people, and that's really what our products at Equals Money are about. It's not about the transaction - it's about the person who wants a healthy and happy financial life.