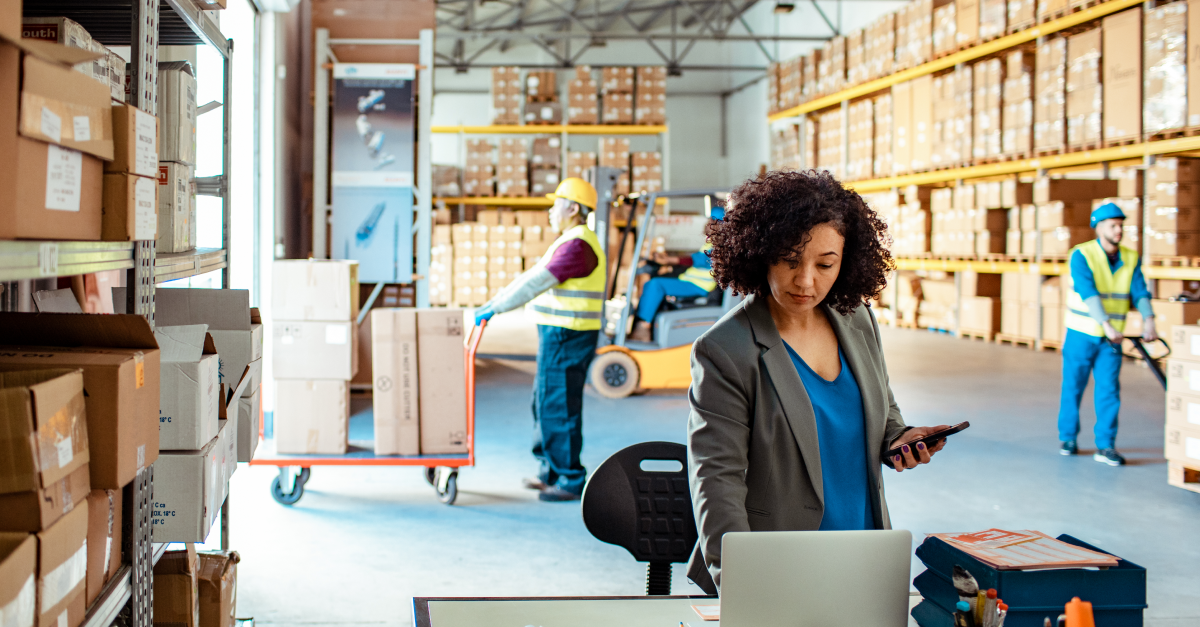 What is rate volatility and what does it mean for my business?

With recent global events such as Brexit, the pandemic, and the ongoing conflict in Ukraine, it's more important than ever to be aware of fluctuations in the foreign exchange market and explore your options for protecting your business finances, especially if your business trades or makes payments internationally.
Read on to learn more about what rate volatility is and how Equals Money can help you and your business mitigate risks using currency hedging.
Rate volatility
What is rate volatility?

Exchange rate volatility is the term used to describe the change of exchange rate between a common currency pair within a short period of time.

Volatile exchange rates can substantially affect the value of a company or business' assets denominated in foreign currencies, which in turn can have a serious impact on any potential profit. Even if a company doesn't export their products, if they operate within a globally competitive industry, changes in exchange rates can still affect operating profits.
Currency hedging
What is currency hedging and why is it important?

Currency hedging is a strategy mechanism used by businesses and financial service providers to reduce or eliminate risk when conducting business internationally.

By locking in rates at the time for a date in future, currency hedging can help limit the impact of cross-border currency exchange risk. This can help provide some certainty during times of market turbulence and volatility.

Hedging uses various tools, agreements, and contracts. It can be a complicated process - that's where we come in.
How can Equals Money help?

With an Equals Money account, there are a range of options at your disposal to mitigate risk when dealing with foreign exchange, such as market monitoring, the Equals Money Rate Watch, forward contracts, and market orders. Your own dedicated account manager will guide you through all your options so you can make the best decision for your business.

Market reporting and monitoring
Exchange rates are always moving due to a variety of reasons that range from political events, world issues, and economic data. Recently, the pound climbed as a direct result of Boris Johnson's resignation as leader of the Conservative Party, coming off two-year lows versus the US dollar.

Currency values shift daily, and this in turn directly affects the cost of making an international payment.

By signing up to the daily market report from Equals Money, you can get expert insights into the market each morning. Keep up to date with the market on a whole and receive daily reports delivered straight to your inbox.

A key benefit of being with a currency specialist company like Equals Money is that you'll have a dedicated account manager to monitor the exchange rates on your behalf and instantly alert you if there are any movements in your relevant currency pairs, ensuring you'll always be up to date on the information that matters to your business.
Forward contract
What is a forward contract?

A form of currency hedging, a forward contract is an agreement made in dealing with foreign exchange that guarantees, or "locks-in" an exchange rate for the sale or purchase of a specified currency for a future date.

When trading internationally for your business, a forward contract with Equals Money can mitigate the risk around currency transactions. If the rate is in your favour when the contract is agreed, you are guaranteed that rate for the agreed time of payment that will have been declared when the contract was made.

Although should the rate move further in your favour by the time it comes to settling the transaction, you'll still receive the same agreed exchange rate, presenting a potential disadvantage in choosing a forward contract. However, many customers find the stability of a forward contract offers outweighs this disadvantage.1

Why would I need a currency forward?

For example, if on the 1st of February 2022, a British import company is buying $1000 worth of goods from an American supplier and plans to complete the purchase in six months' time, the importer may be concerned about any potential fluctuations in the exchange rate between USD and GBP during the next six months.

If the US dollar were to strengthen from its current rate, the importer would have to pay more in sterling for their purchased goods. To better plan for their spending and costs, they decides to book a forward contract with Equals Money, ensuring they'll get the current spot rate of 1USD = 0.73943GBP, which will cost the British company £739.43 when payment is due six months later.

After six months, on the 1st of July 2022, the spot rate is now 1USD = 0.82610GBP, meaning any concerns about the dollar strengthening were valid.

If the British importer were to now purchase the $1000 worth of goods, it would cost them £826.10. By using a forward contract instead of purchasing currency at the spot rate on the date of payment, they've saved £86.67 (10.49%). This level of cost could be harmful to your business' spending, costs, and profit margins.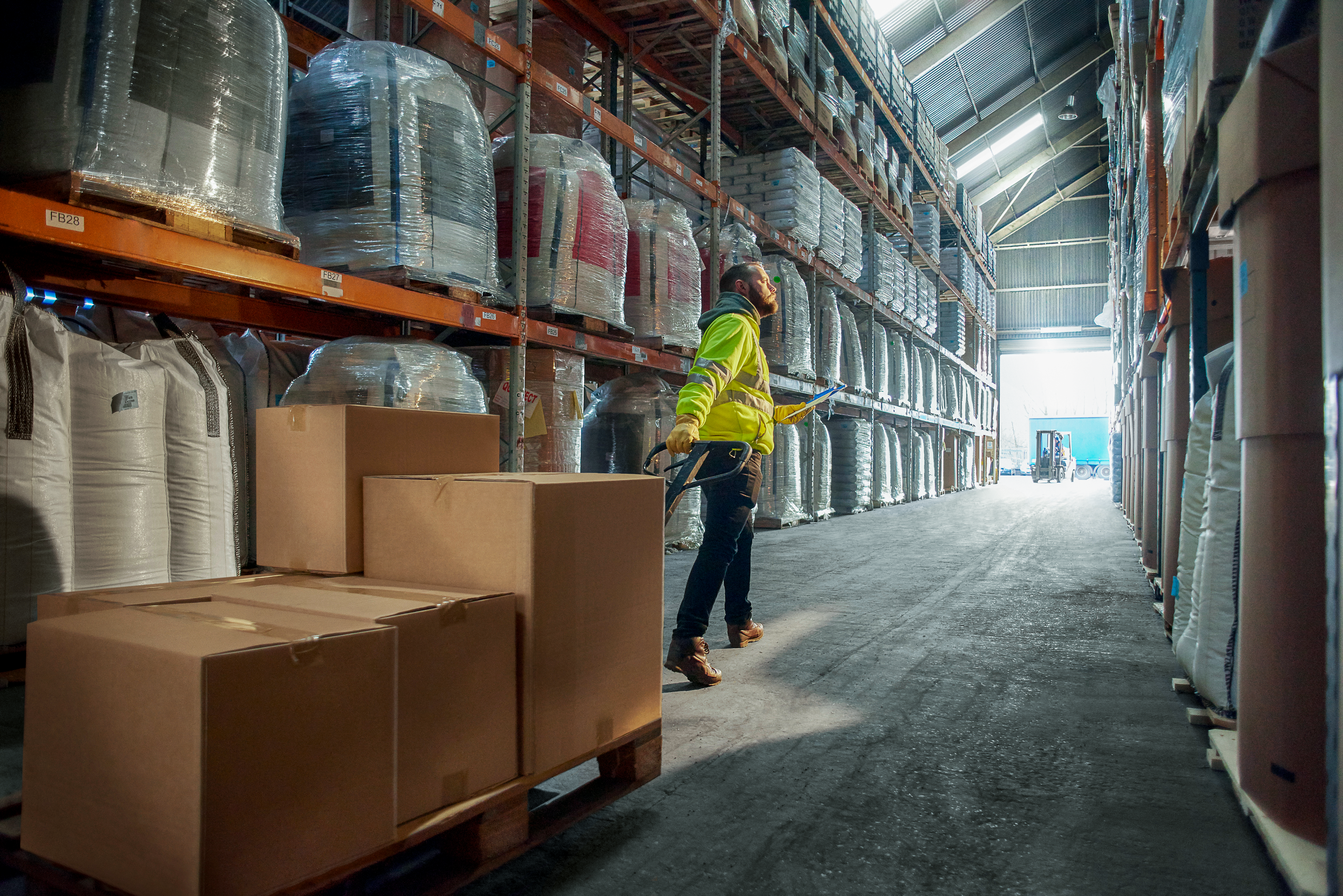 Equals Money Rate Watch
Timing is crucial, and arguably the most important factor when it comes to getting the best exchange rate. With Equals Money, you can sign up to our rate watch service and choose a rate for the currency of your choosing.

With this service, you'll be notified by a member of our team when the currency reaches your desired level. You can then decide whether to purchase your currency at this potentially favourable rate and take advantage of any upturns in the market without needing to constantly check the moving rate. With Rate Watch, you can focus on the day-to-day tasks of managing your business.
Market order
A market order with Equals Money allows you to target a desired exchange rate and set up an automated payment conditional to that rate. This can be set up over the phone with one of our currency specialists, and if your target rate is achieved, we'll exchange your currency and make your overseas payment then and there. As a result, you won't miss out if the rate moves overnight and can get on with your day without worrying about rate fluctuations affecting the cost of your payments.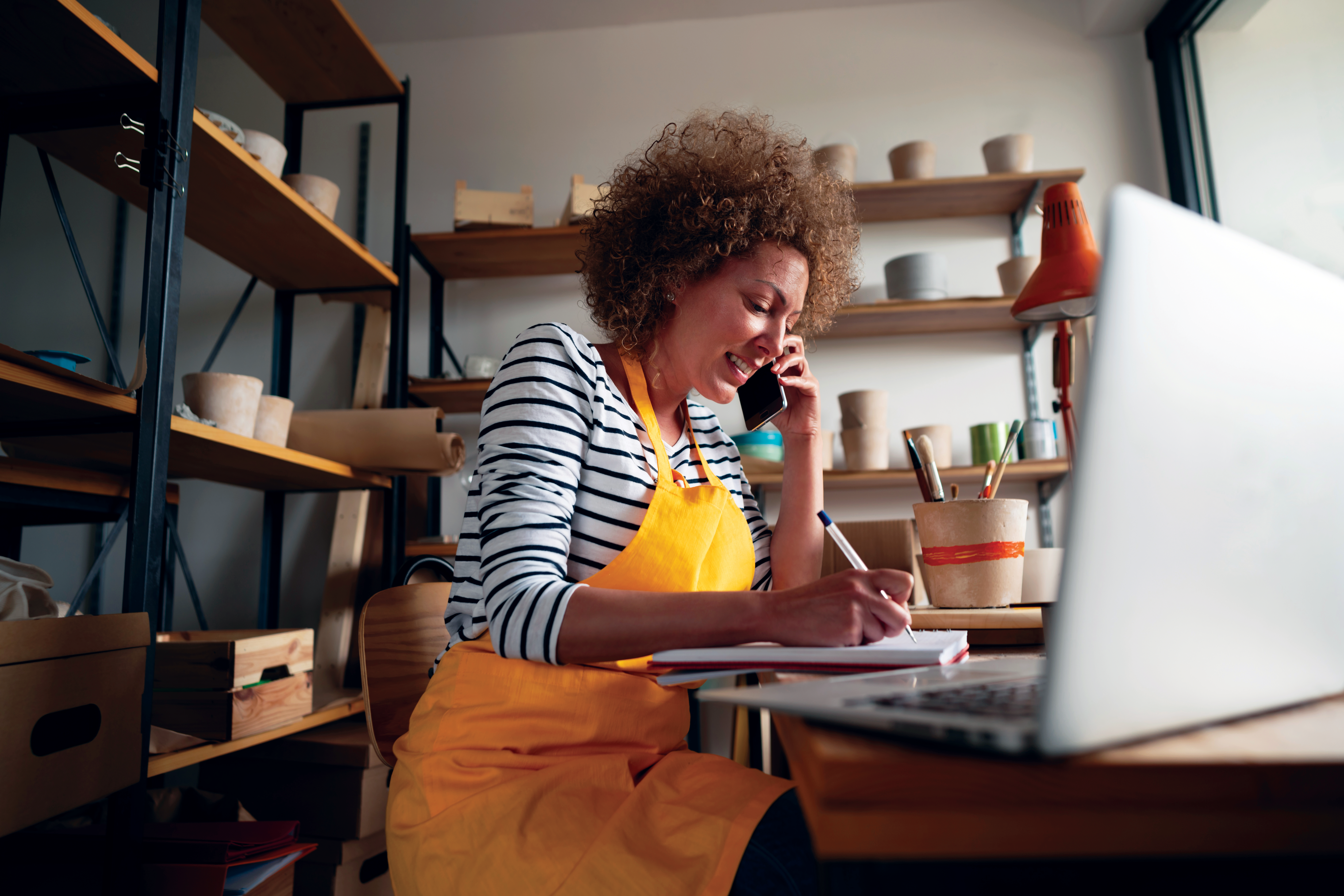 Rate volatility can affect your business whether you trade internationally or not, therefore it's important to not only be aware of it, but minimise the risks it can pose. These are just some of the many solutions offered by Equals Money, with bespoke offerings available from our expert account managers.

Want to learn more about how Equals Money can help your business with currency hedging and international payments? Get in touch with a member of our team today.
1Equals Money can only offer forward contracts to facilitate payments for goods and services