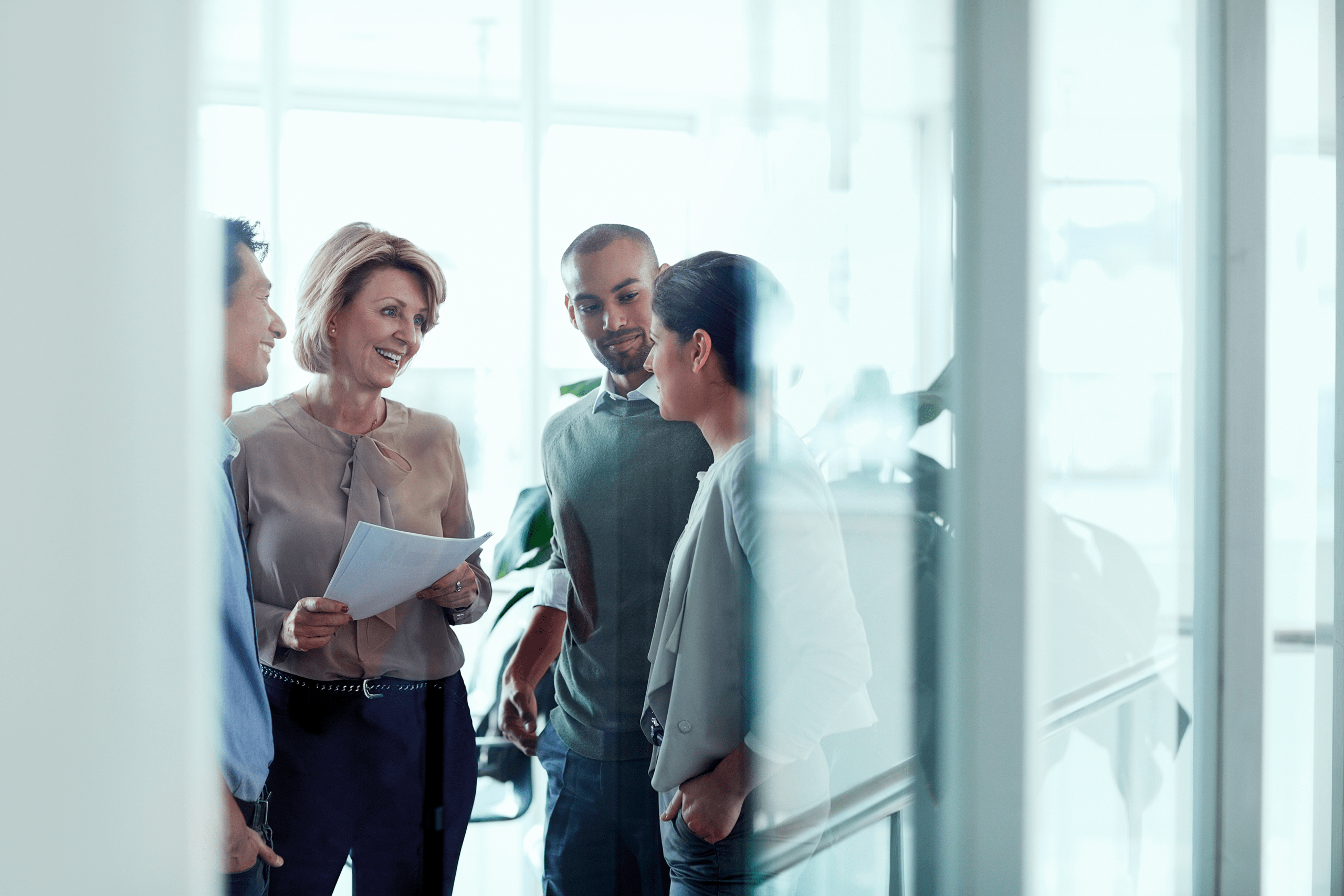 How to decide when to make your international payments

The only certainty with exchange rates is that they're always fluctuating. This can make it difficult to know the best time to move your money or make an international payment.
Ultimately, getting the timing right can help any business save significantly when it comes to their finances. Financial markets and exchange rates are volatile, so forward planning and guidance can make a big difference. Equals Money can help you manage multiple factors and make easy and cost-effective international payments.
Your timeline
To decide if now is the best time to move your money, you should first ask yourself when your payments need to be made. For example, is your business making a purchase or are you paying suppliers? When is the payment due? Using the answers to these questions, you can work with your Equals Money account manager to put a strategy in place. They will evaluate the amounts and currency pairs in addition to your timescales for making payments and then put a plan in place to mitigate any currency risk to maximise your money transfers.
Market monitoring
Exchange rates are always moving due to a variety of reasons that range from economic data, political events and more recently, the pandemic. Currency values shift daily, and this in turn directly affects the cost of making an international payment. One of the key benefits of using a currency specialist company like Equals Money is that you'll have a dedicated Account Manager to monitor the exchange rates on your behalf and instantly alert you if there are any movements in your relevant currency pairs.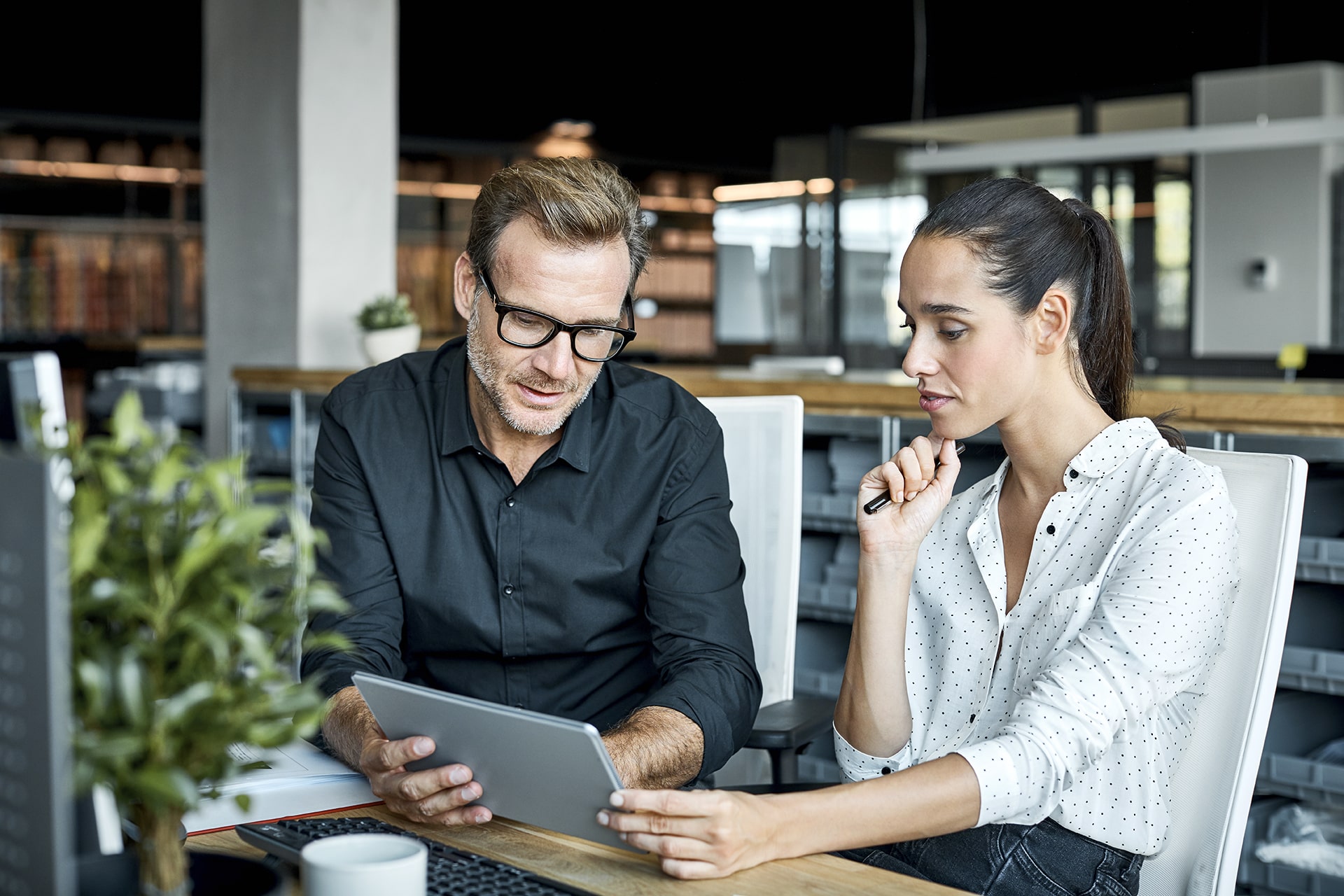 Equals Money Rate watch
With Equals Money, you can sign up to our Rate watch service and choose a rate for the currency of your choosing. With this service, you'll be notified by a member of our team when the currency reaches your desired level. You can then decide whether to purchase your currency at this potentially favourable rate and take advantage of any upturns in the market without needing to constantly check the moving rate. With Rate watch, you can focus on the day-to-day tasks of managing your business.
Timing is crucial, and arguably the most important factor when it comes to getting the best exchange rate. Using Equals Money, you can make the most of your money and unpredictable currency markets when exchange rates are in your favour.
Forward contract
Exchange rates move up and down constantly which in turn affects the value of every currency transfer you make. Equals Money can offer you a foreign exchange tool known as a "forward contract" which allows you to secure the current exchange rate for a payment in the future. This means you can take advantage of favourable rates, and you won't have to worry about the rate moving before you need to make your payment.
You can lock in the exchange rate for up to 24 months, and any upturns or downturns in the currency market won't affect the rate you receive – this can help enormously with providing your business certainty on cashflow and cost management.
This does present a potential disadvantage in choosing a forward contract: even if the rate moves in your favour by the time it comes to settling the transaction, you'll still receive the same agreed exchange rate. However, many customers find the stability a forward contract offers outweighs this disadvantage.
With forward contracts, you'll know exactly much money you'll receive when you convert money for your overseas payment.1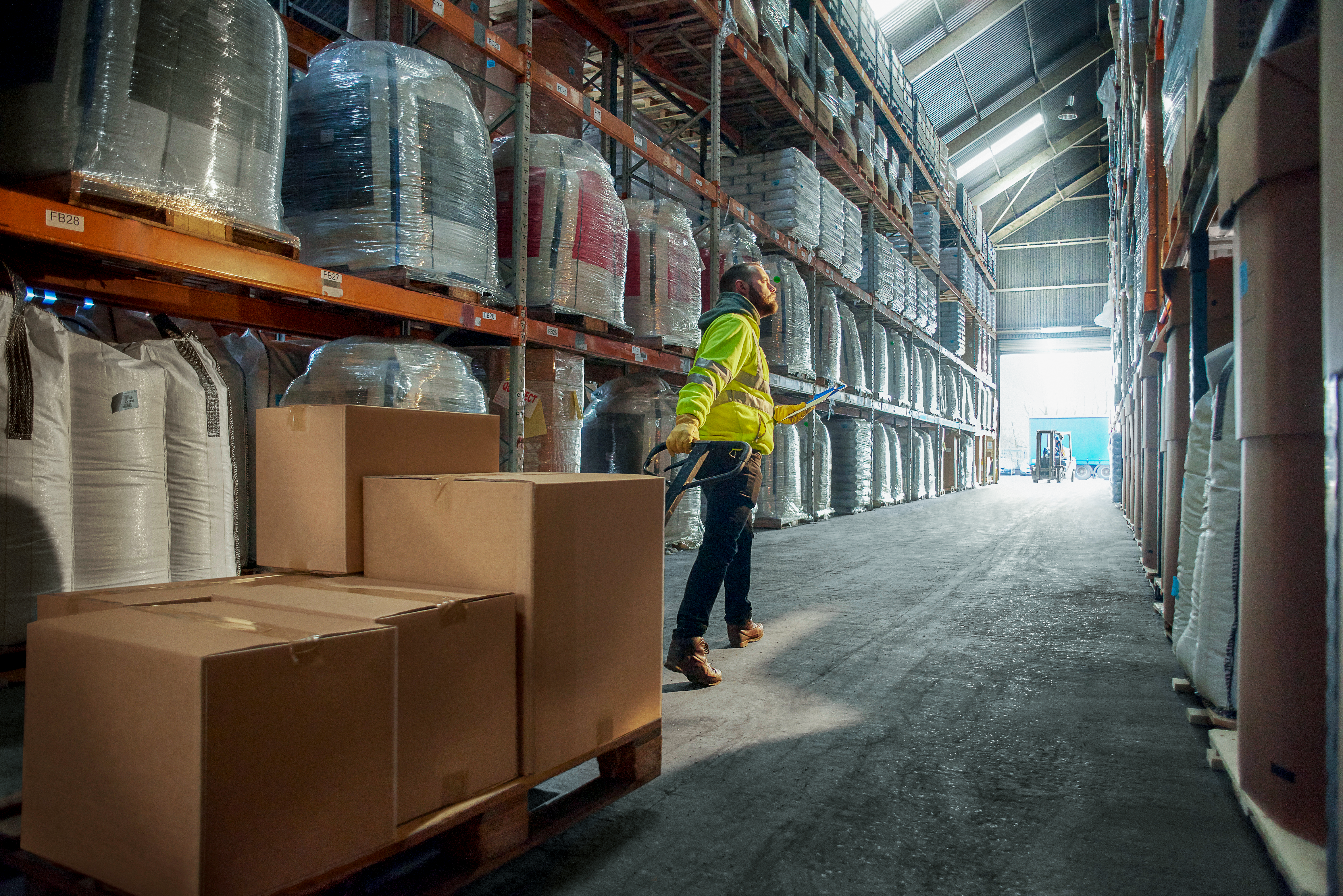 Market order
A market order allows you to target a desired exchange rate and set up an automated payment conditional to that rate. This can be set up over the phone with one of our currency specialists, and if your target rate is achieved, we'll exchange your currency and make your overseas payment then and there. As a result, you won't miss out if the rate moves overnight and can get on with your day without worrying about rate fluctuations affecting the cost of your payments.
Summary
Every business has different requirements, and these can change over time, particularly as your business grows. Whether it's ad-hoc payments or more complex requirements, your finances will be in better hands when speaking with the experts at Equals Money.
Contact us today and speak with one of our specialists.
1Equals Money can only offer forward contracts to facilitate payments for goods and services